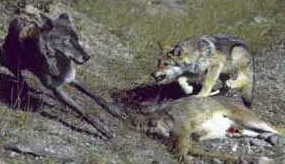 Did you know one of the reasons why a wolf howls is to signify the beginning of a hunt?



Did you know that wolves attack their prey in the rump area and not the throat?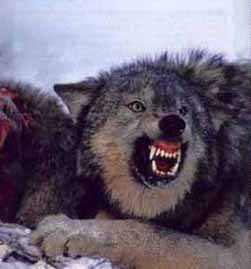 Did you know prey that stands it grounds under wolf attack has more chance of survival as a wolf percieves the ones that run scared as easier prey?